2020 Red Cross Blood Drive-Enough units to help in the care of over 100 people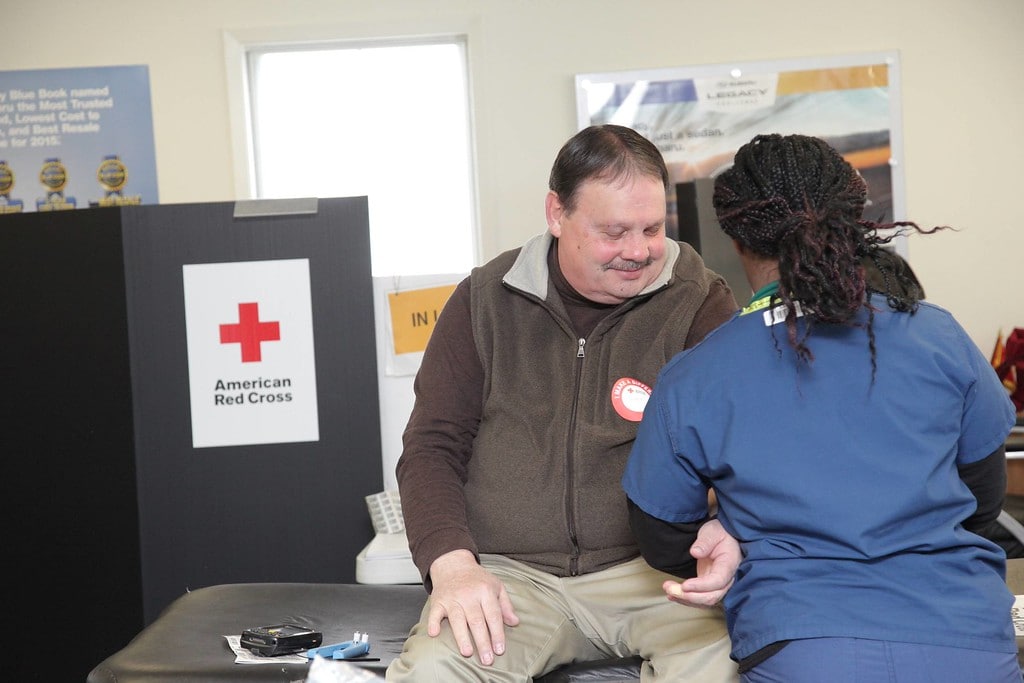 Tompkins County SPCA Adopt a Pet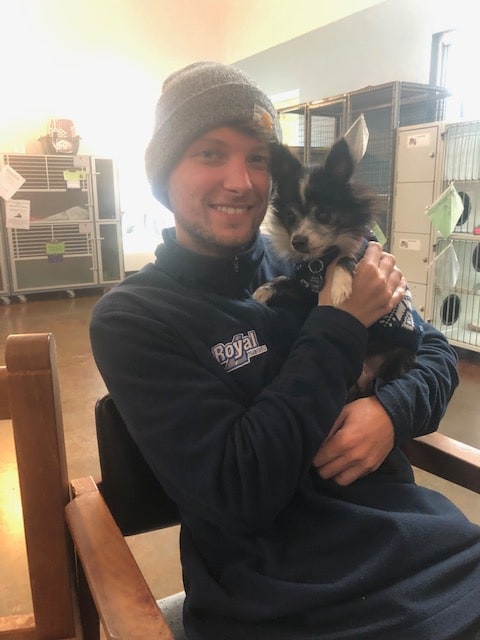 Cortland Guthrie Cancer Care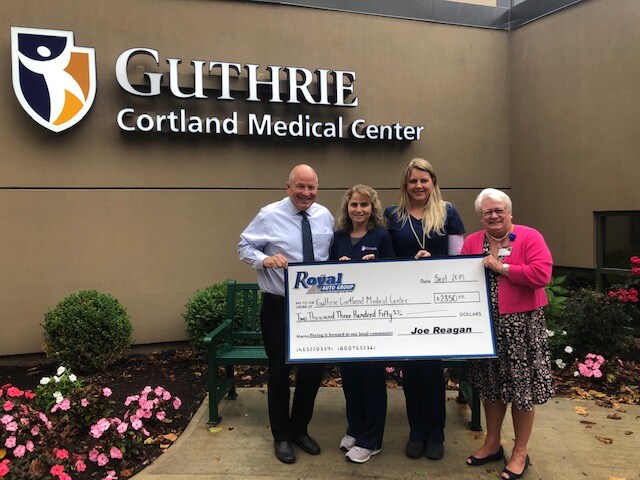 County Training Center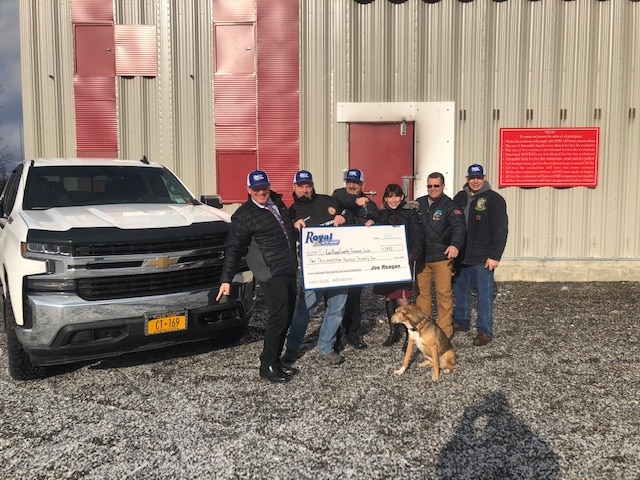 Cortland Youth Bureau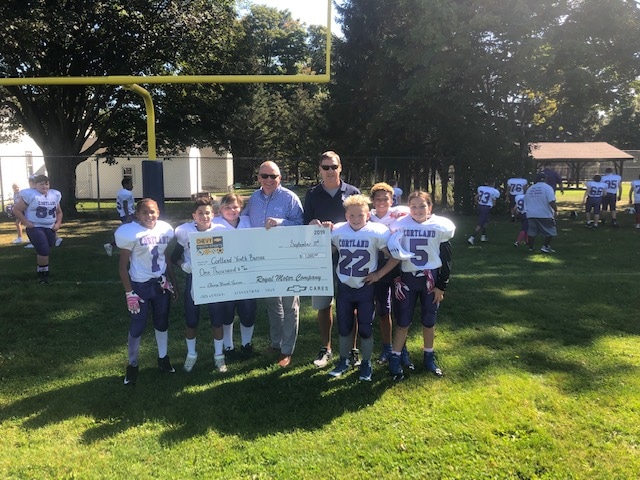 Cortland County Training Center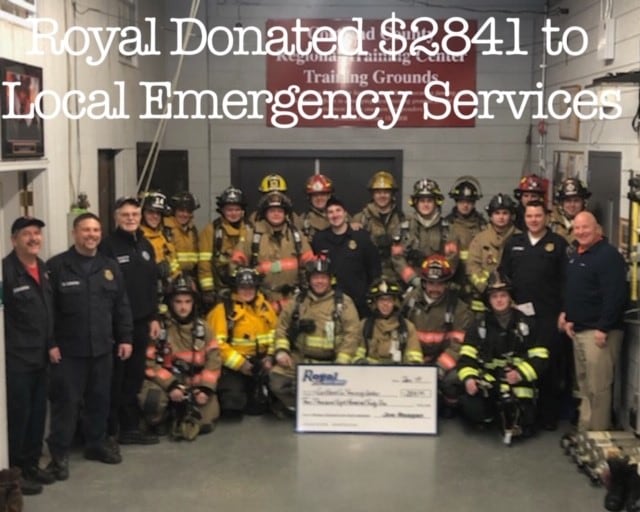 Friends of the Child Advocacy Center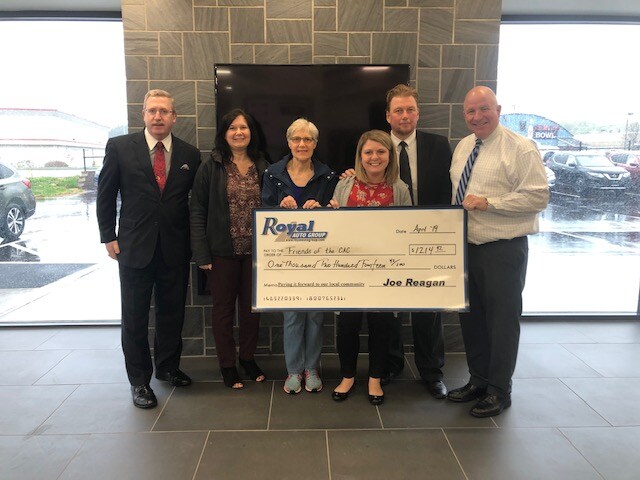 Meals on Wheels Share the Love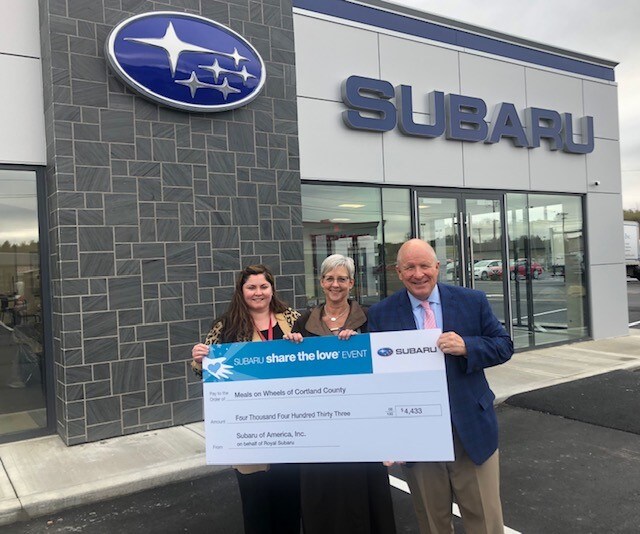 Meals On Wheels-Thanks to Empire State Subies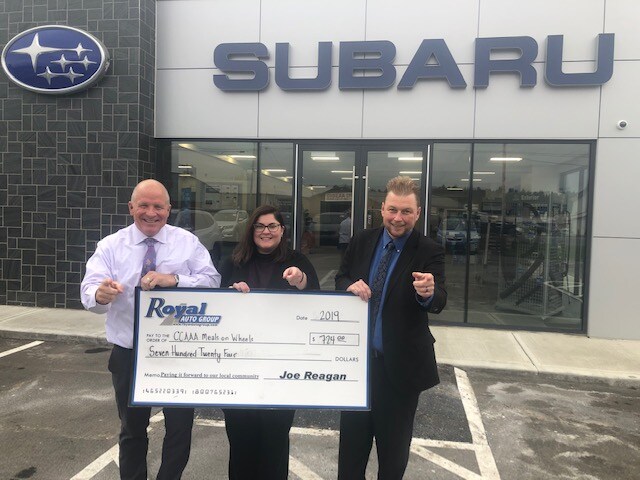 Our 2nd year sharing the love with our local meals on wheels effort.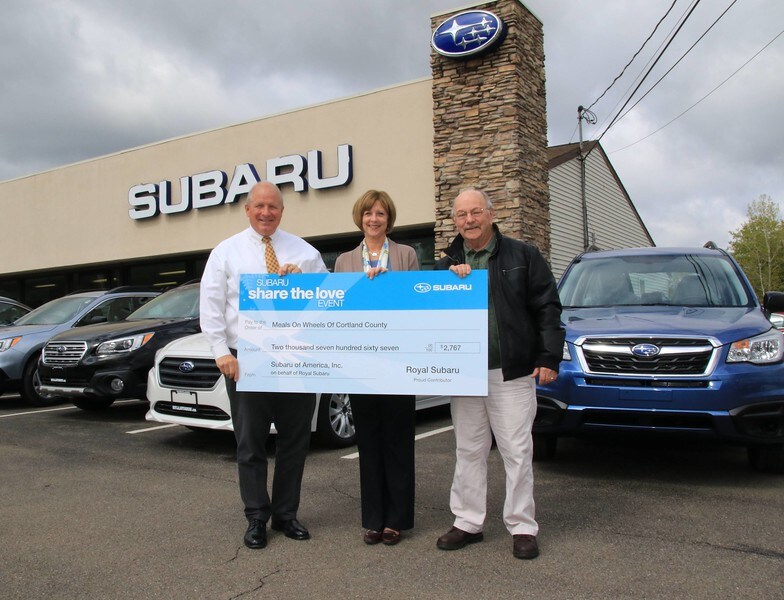 This was our first year Supporting the Friends of the Child Advocacy Center.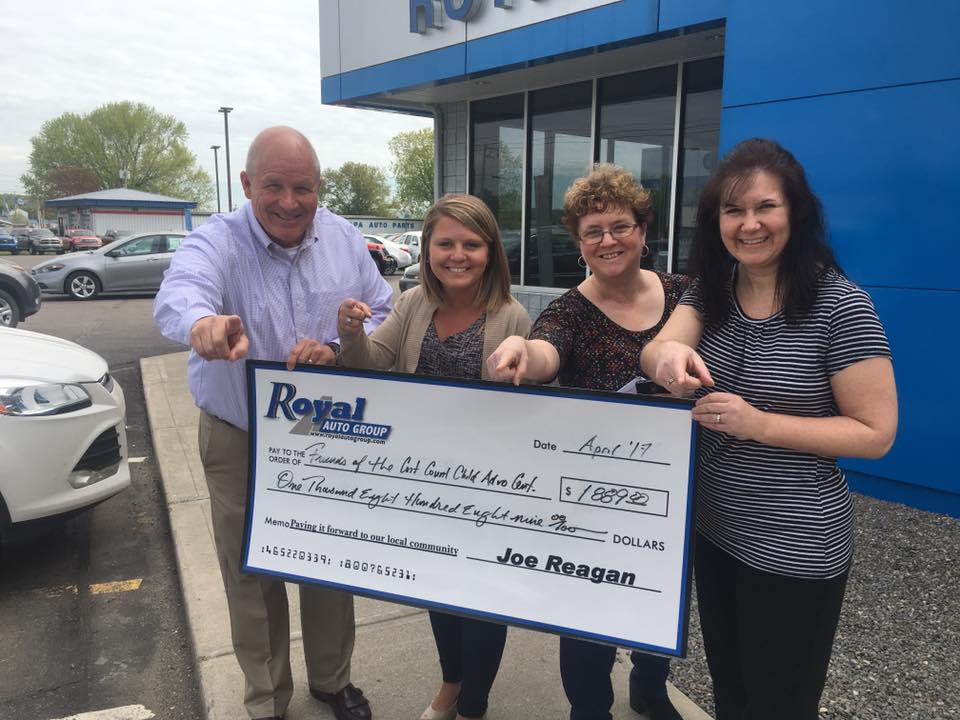 Joe and Red Cross Rosie doing their thing.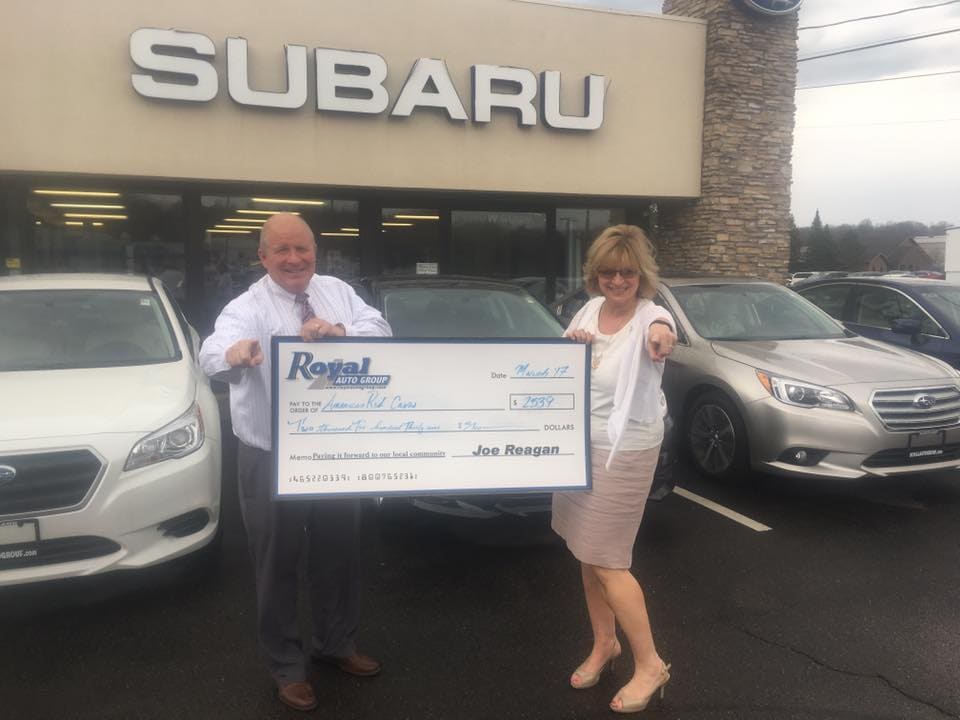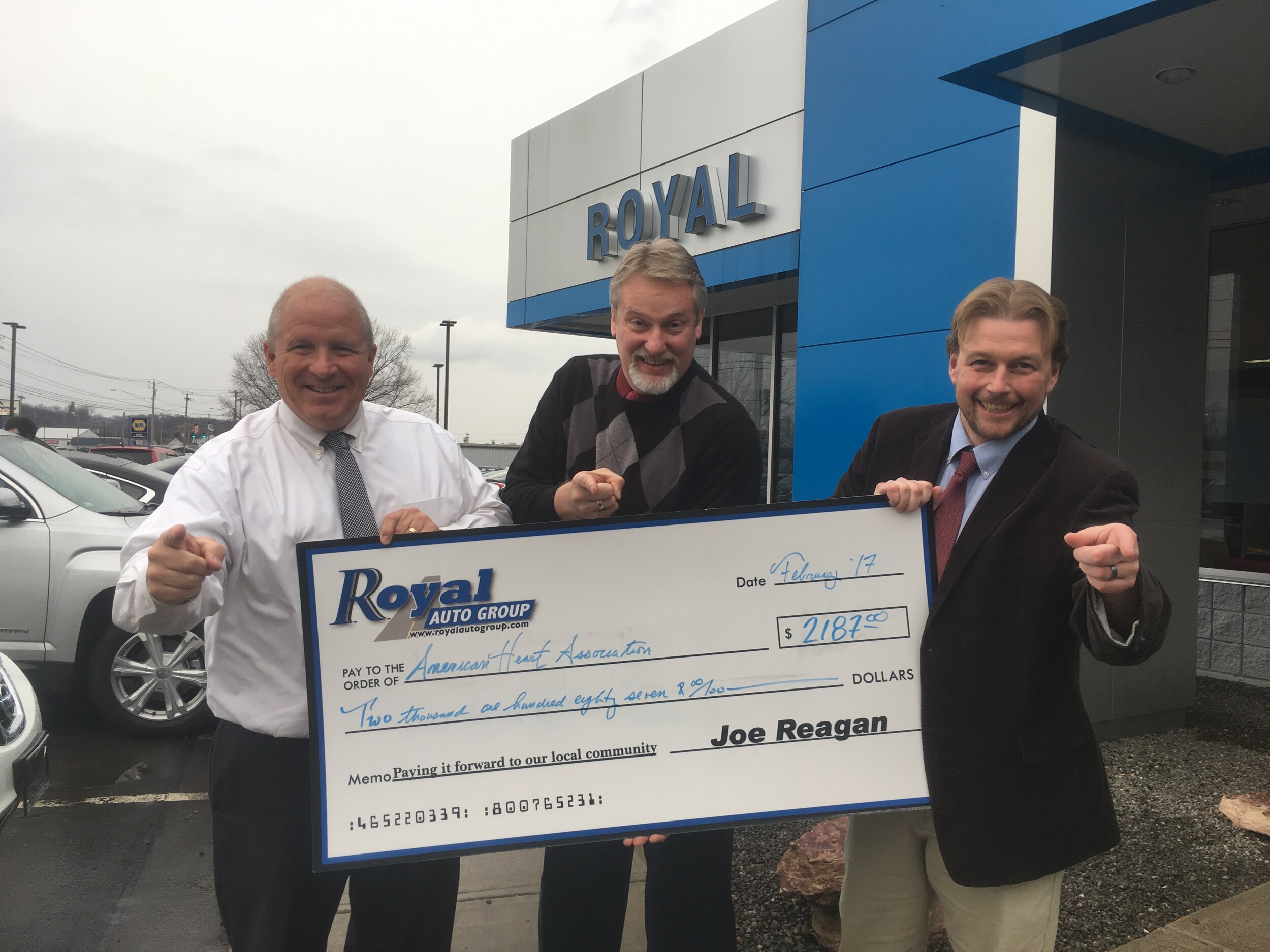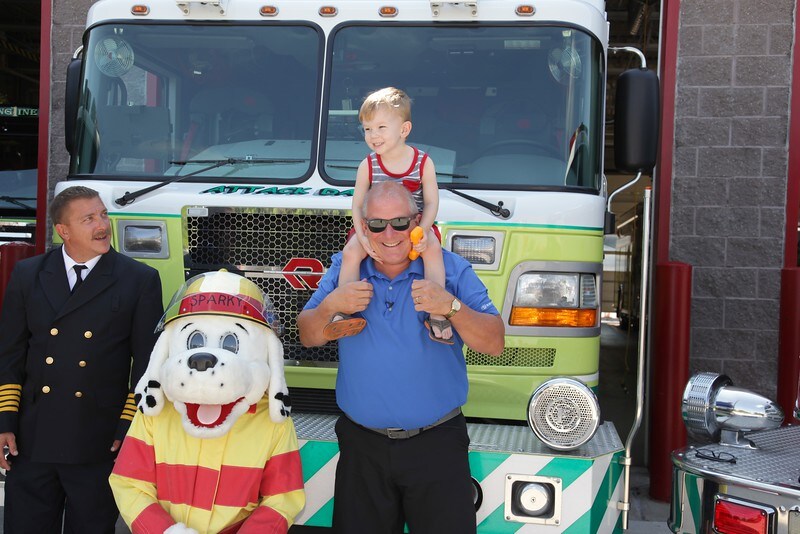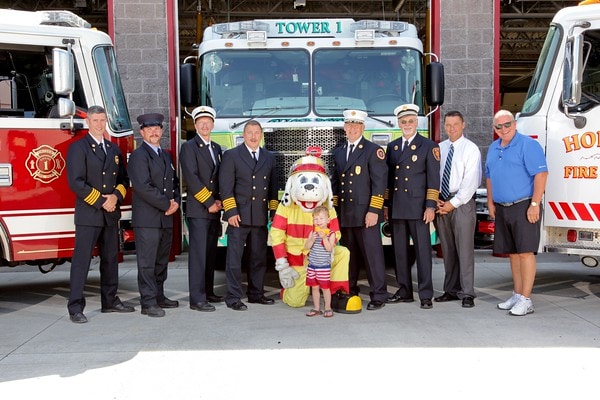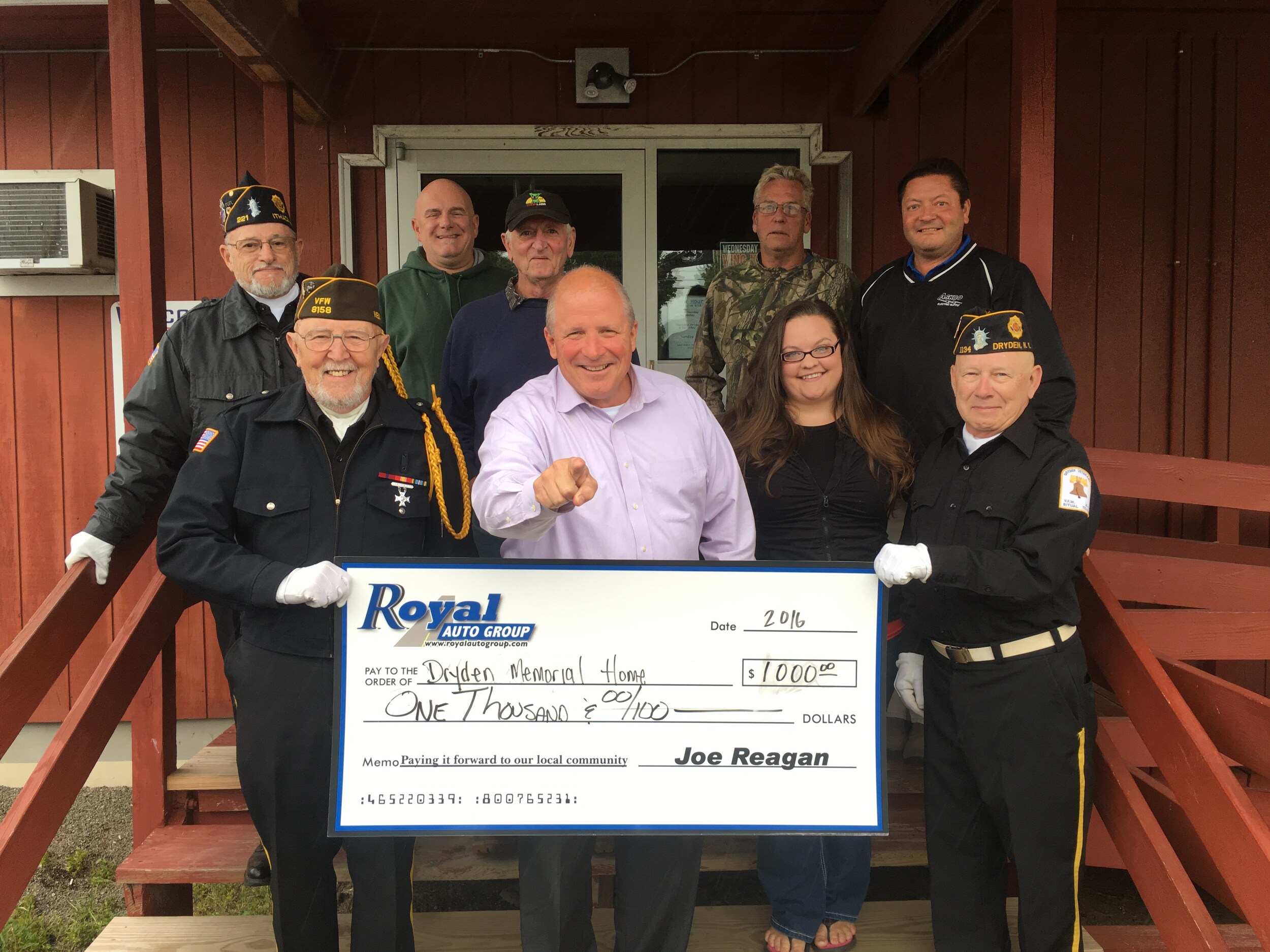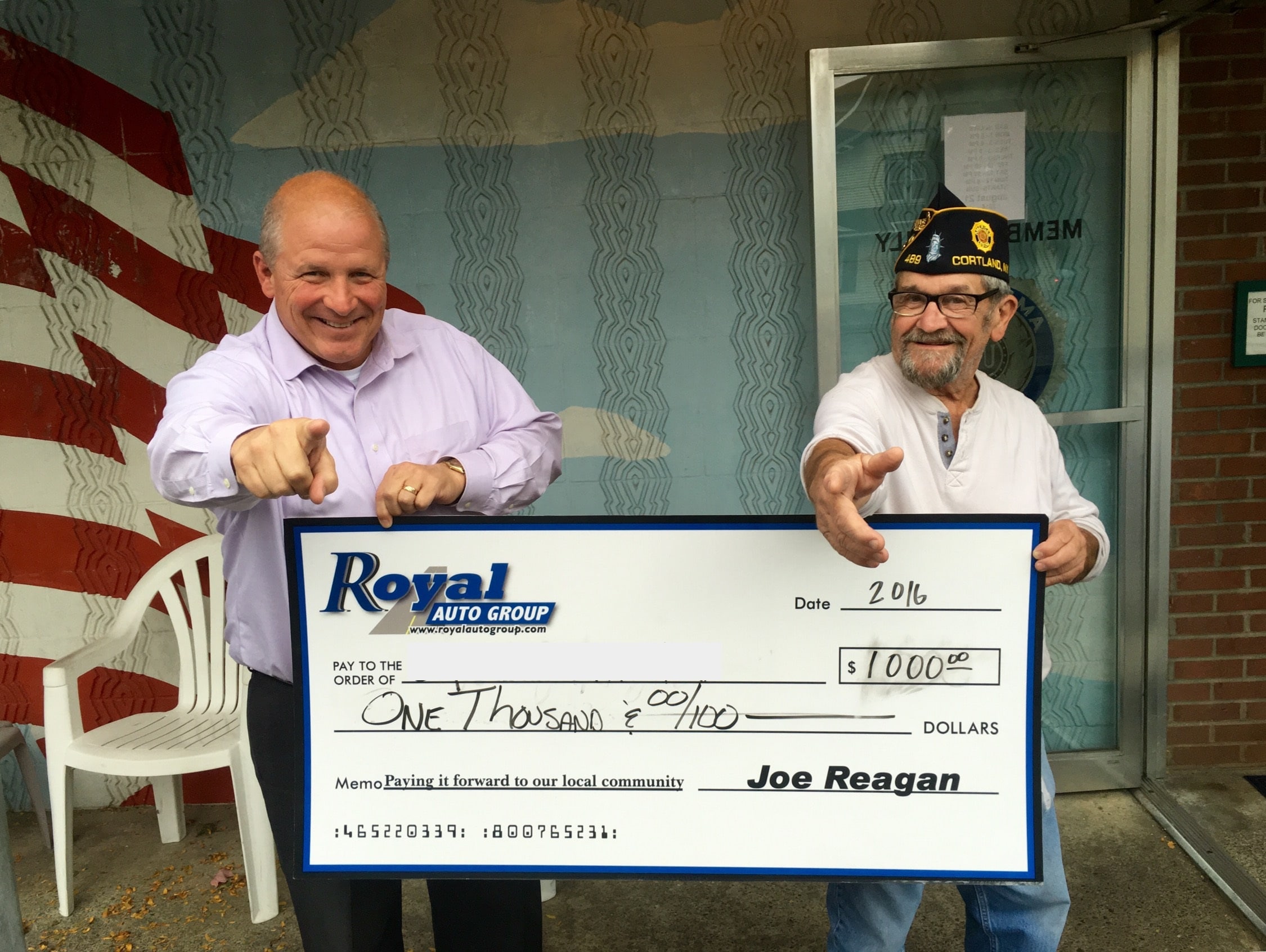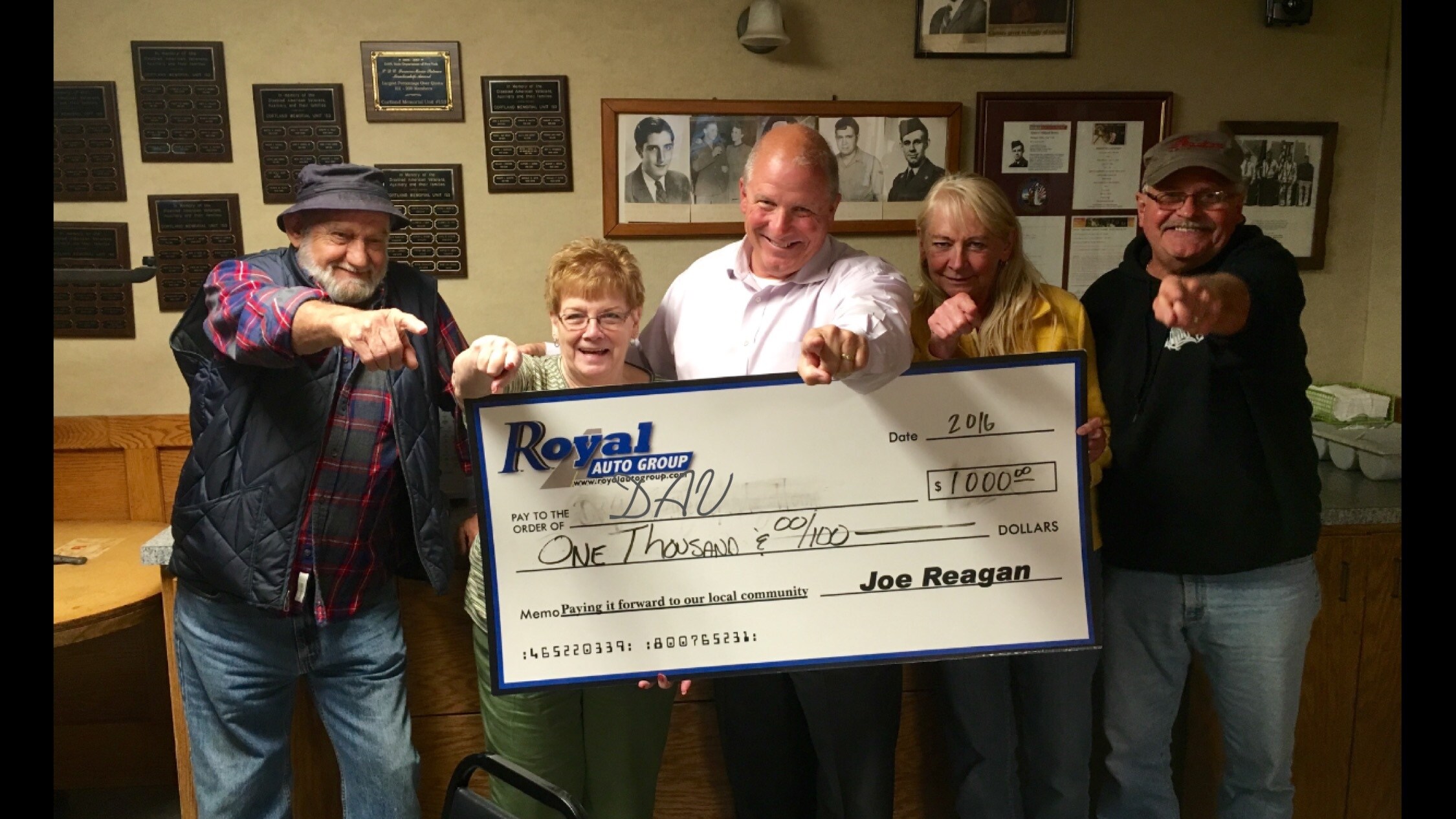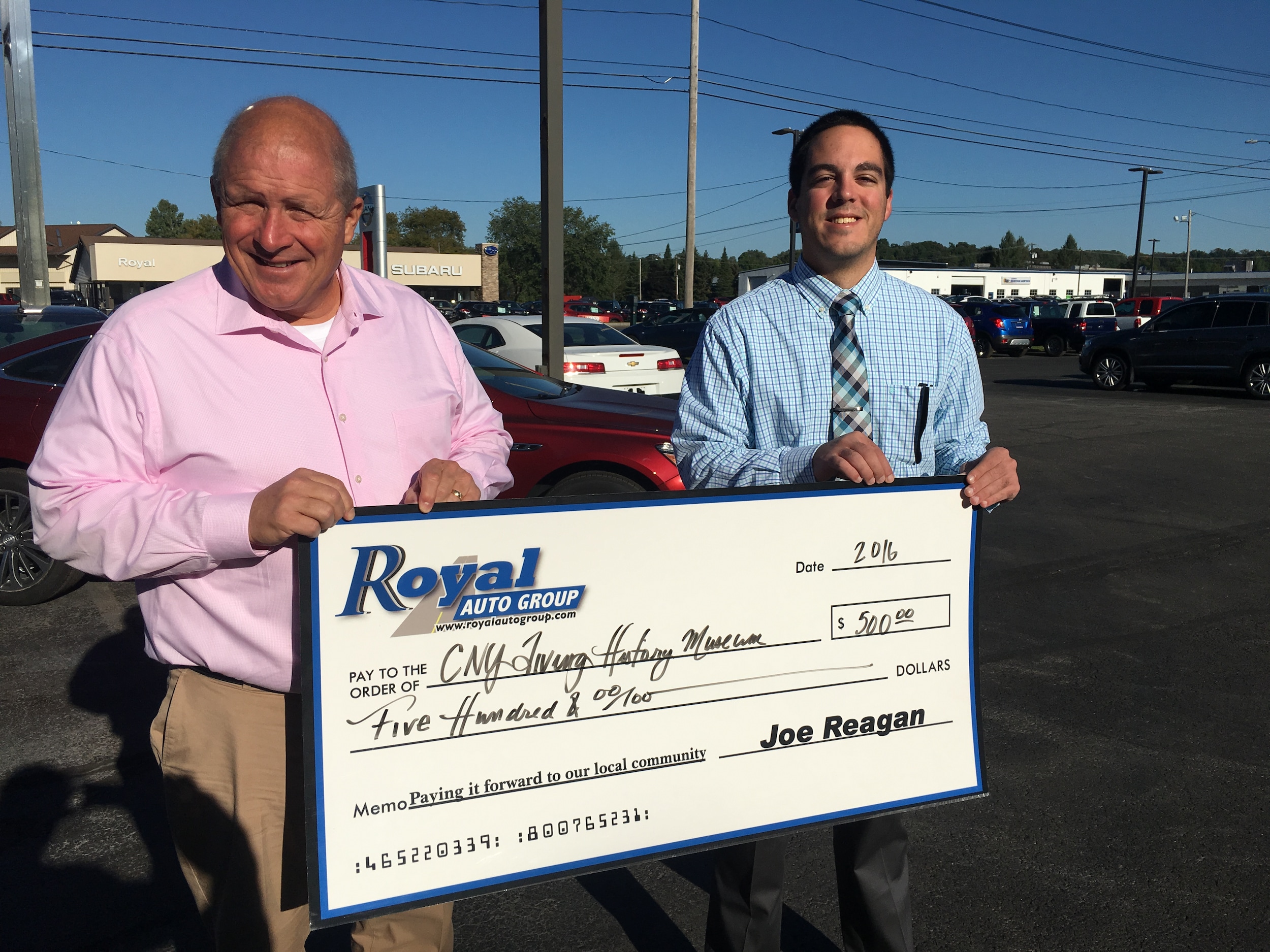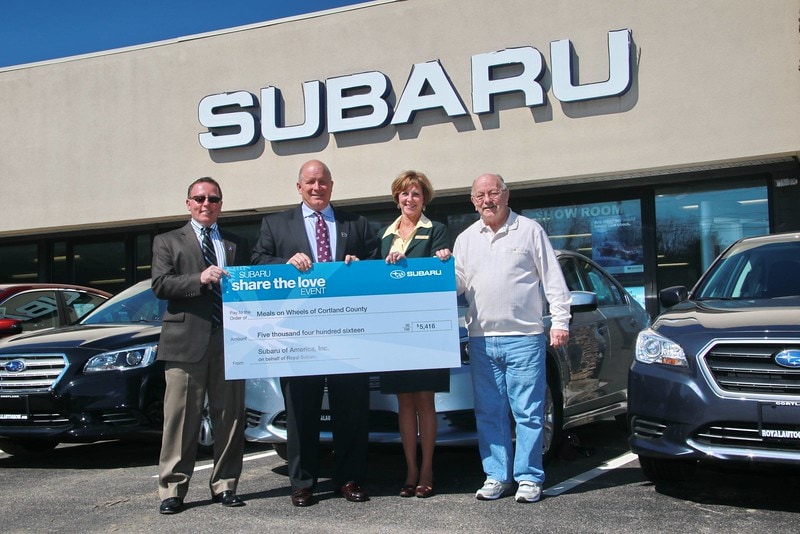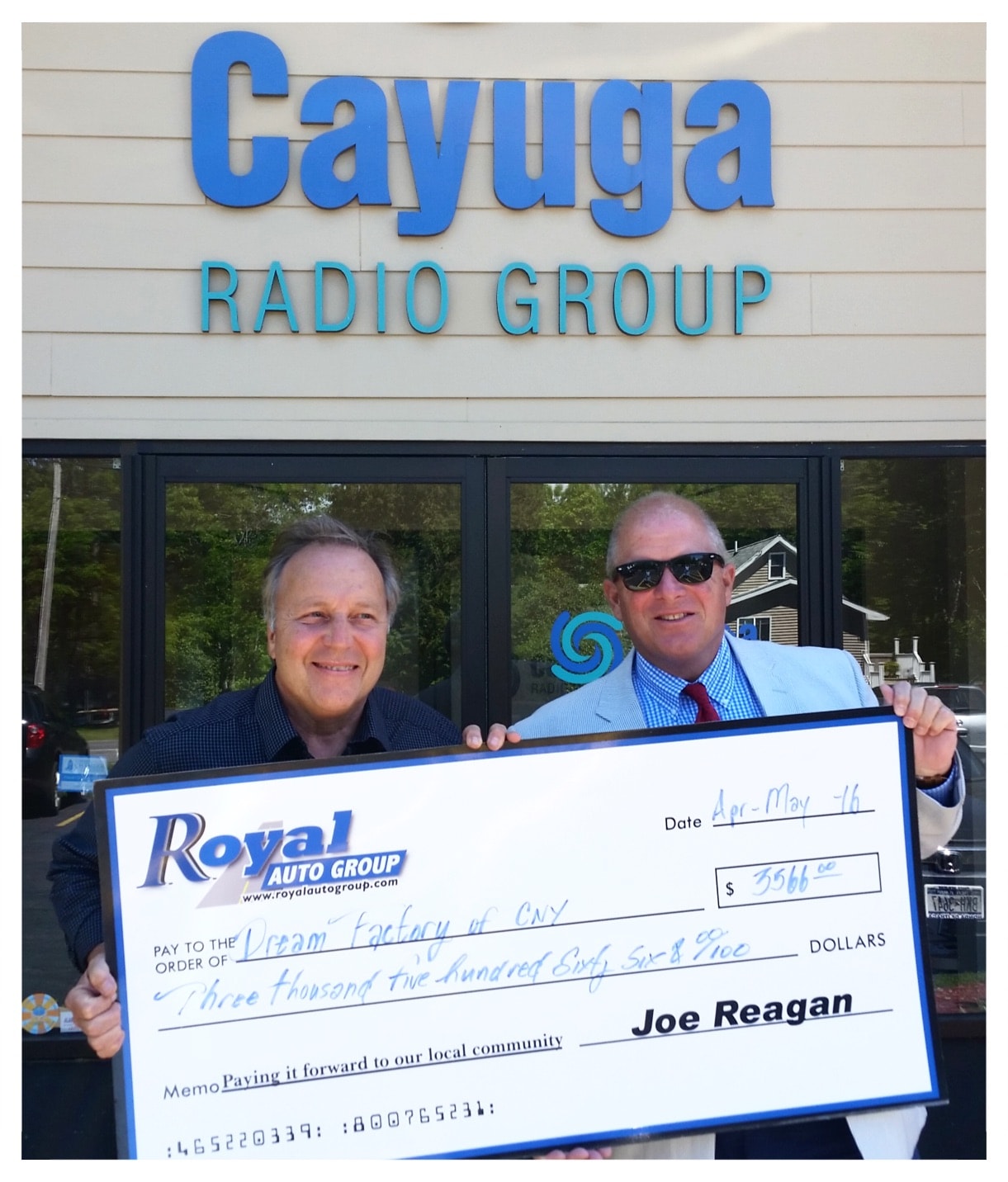 Pictured l to r:  Chris Allinger of QCountry and Dream Factory of CNY, Joe Reagan
A small story about who dream factory supports
Imagine the miles logged on that bike.  Steve and Debbie Ossit, Mariah's parents, are so grateful to the Dream Factory because the bike enabled them "to do family activities with the whole family".
 Mariah also has two brothers, Christopher and Ryan.  Spoiler Alert, you can see Ryan in our latest TV commercial with his grandmother.  Royal is proud to help raise funds and awareness for the Dream Factory of Central New York.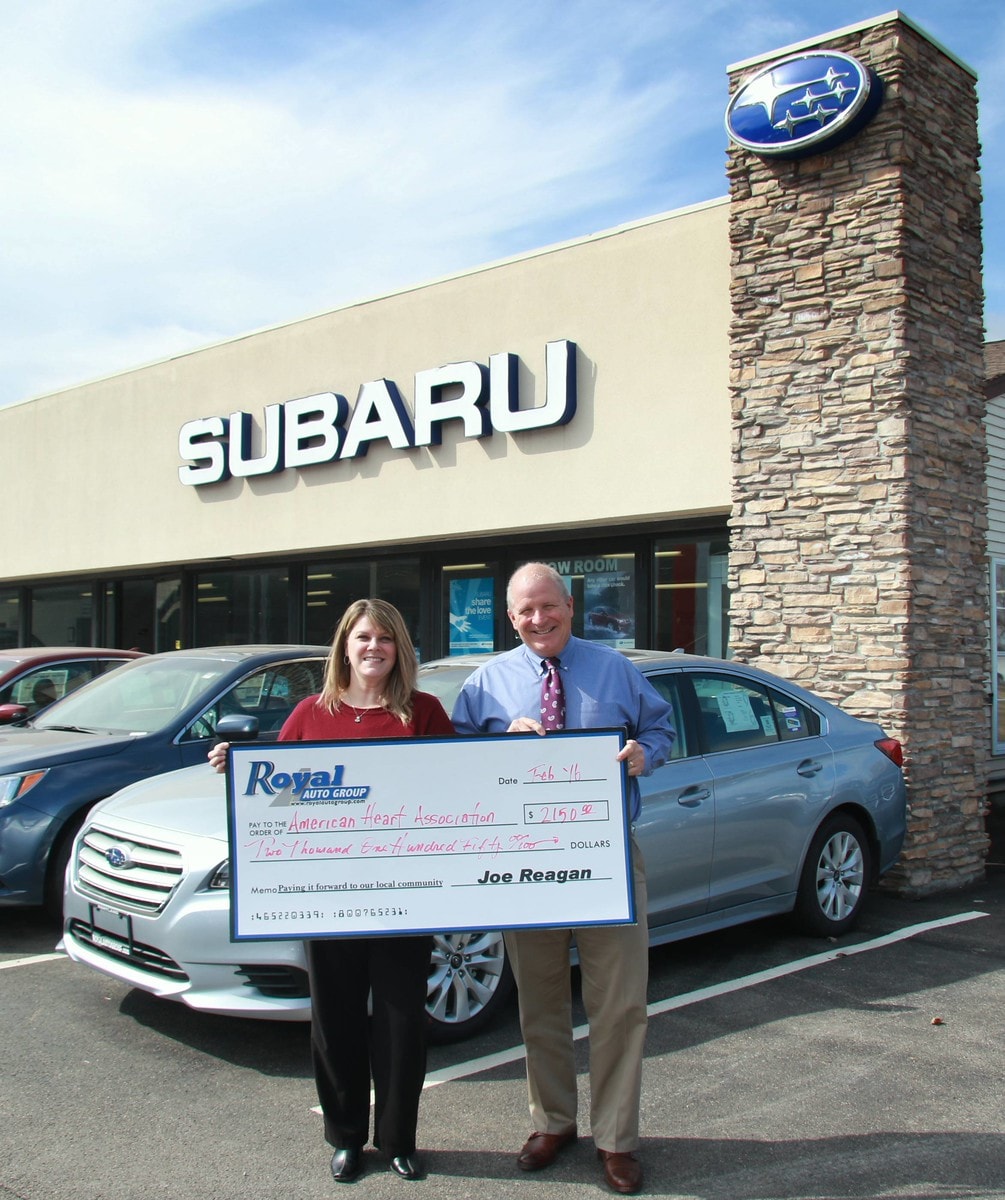 FILL UP THE PICKUP